This guide is specifically about is about aluminum knife handle. As, we all know aluminum is silvery white metal which is not very hard but really good corrosion resistant that is why we use aluminum in knife handles. Aluminum knife handles are normally coated or anodized in different colors which not only changes the look but also increase its weather resistant properties.
There are different aluminum alloys being used in knife handle but most popular of them is T6-6061 is among the most commonly used aluminum alloy because its tensile strength making it more malleable then other types of aluminum alloys. It's effective for coating & definitely anodization as well.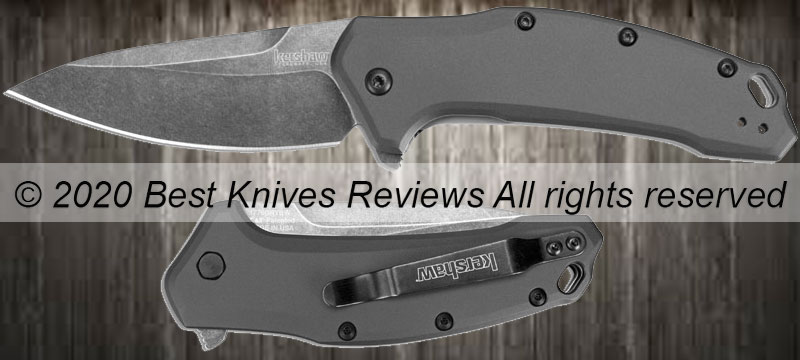 Aluminum Knife handles Guide
Aluminum knife handle is generally considered inferior to its lighter, stronger, yet more expensive brother Titanium which tends to be found on the more premium knives.
Following are benefits of Aluminum Knife handles

Summary Pros & Cons of Aluminum Knife Handle
Examples of Aluminum Knife handle
There are so many brands which offer aluminum knife handle, the knives which are coming in my mind right now are from Cold Steel knives, Browning knives, United Cutlery & Walther knives.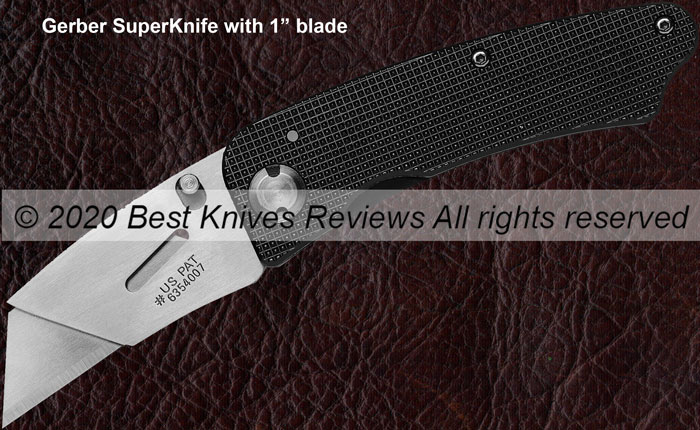 Conclusion – Aluminum Knife Handles
Aluminum Knife handles are easy to maintain, given they get dents and scratches but they can be avoided if handled with care. To give your handle and knife blade a long life, never wash them in dishwasher. Always hand wash them and dry them right away. Polishing them time to time can retain their fresh and brand-new look. That is why, they are most commonly used in Pocket knives & in Karambits.